Treat us as a complete extension of your company, without the high cost of an internal IT department!
Anyone can fix a broken computer or sell you some software. These days, a business needs more than that to really get the most out of their technology. You need someone you can trust to be there for you like any other member of your team – Someone who will go above and beyond tinkering with computers and ensure that you can always rely on your technology as a major asset for your business.
In short, you need an IT department dedicated to creating IT solutions for YOUR unique needs.
Founders Technology Group serves as a complete extension of your business. When you partner with us, it's like hiring a full IT department that is ready to respond to any IT issue you face, AND will help you plan for the future and truly align your IT with your real-world business needs. All that for less than the cost of hiring and training an internal IT staff.
Our History
Our founders, Evan Mandel and Craig Strull, learned over their years of working in the IT industry that information technology is about more than computers and servers. It's about serving the PEOPLE who USE the technology.
They wanted to move past simply reacting to computer problems and viruses, and start helping businesses really use their technology effectively, and see great support that stops problems before they start in the first place. So they did what good entrepreneurs do – they created a business that would deliver the solution they wanted. That's how Founders Technology Group was formed.
Our Purpose
We go above and beyond fixing computers or selling software. We are innovative business consultants who focus on finding technology solutions for the real needs of your business. That means always putting YOUR needs first and foremost, not ours. We do that by focusing on these values:
Proactive Thinking: We proactively monitor, manage, and maintain our clients' systems to stop issues before they start and keep operations flowing smoothly.
Unlimited Access: Our team is here for you when you need us, and you have unlimited access to our service desk so any and all IT issues can be addressed without concerns about being charged extra for those calls.
Regular Communication: Because we address IT issues proactively, we need to know what is happening with your business. We will stay in touch with you regularly to find out how we can help you.
Plain English: There is very little more annoying than listening to a technician talk over your head with a bunch of IT jargon. We have a simple rule: Plain English Only. No technobabble and no convoluted service agreements.
Predictable Budgeting: Our flat-fee pricing structure allows our clients to know, every month, what their IT expenditures will be regardless of any issues that might come up.
It's time for a Total Technology Experience – everything you need from start to finish from one source that you can trust: Founders Technology Group. We're your IT provider, plain and simple.
Contact us at (860) 256-8197 or info@founderstech.com to discover how easy IT can be.
Looking For Reliable &
Responsive IT Services?
Experience An
IT Company
Who Delivers
What They Say
They Will.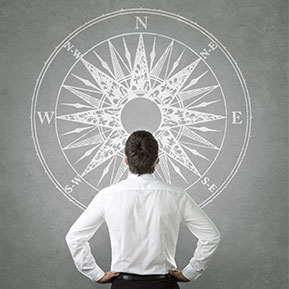 Book Your
Complimentary
Consultation Today!
---
Related
https://www.founderstech.com
Founders Technology Group, LLC
FOUNDERS TECHNOLOGY GROUP, LLC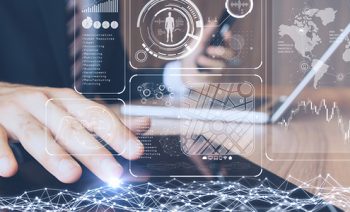 Digital transformation provides businesses with the opportunity to reinvent themselves, reshaping how they operate, serve customers, and create value. ...