Move your vital systems to the cloud for faster performance, lower overhead expenses, more flexibility, and simpler IT support.
Founders Technology Group gives you all the benefits your business deserves with hosted services.
Are the systems that run your business, including your phones, accounting software, email, and various other programs, enhancing your employees' productivity? Can everyone access what he or she needs when and where they need it? That's a lot to ask of your IT, but with hosted services, you're able to get all the benefits your business deserves!
By moving your vital systems and applications to the cloud, you will:
Allow remote access to applications, files, and services on mobile devices and home computers
Eliminate expenses like hardware purchases, software licensing fees, and regular maintenance
Get automated updates, security patches, and backups whenever necessary to secure your vital data
Control access to your files with user authentication, passwords, and customizable controls to allow limited access to select individuals
And much more
Why wait? Get started and let our hosted services keep your business running at its best.
Contact us at (860) 256-8197 or info@founderstech.com to learn more.
Looking For Reliable &
Responsive IT Services?
Experience An
IT Company
Who Delivers
What They Say
They Will.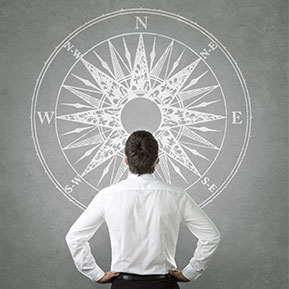 Book Your
Complimentary
Consultation Today!
---
Related
https://www.founderstech.com
Founders Technology Group, LLC
FOUNDERS TECHNOLOGY GROUP, LLC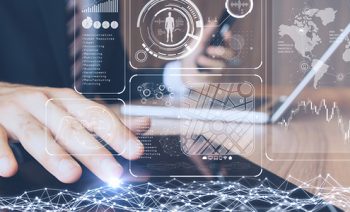 Digital transformation provides businesses with the opportunity to reinvent themselves, reshaping how they operate, serve customers, and create value. ...