Looking to discover the weaknesses in your IT Security and learn how to use technology safely?
Contact Founders Technology Group to schedule a vulnerability and risk assessment!
Be certain there are no weak points in your IT infrastructure! We're here to help you find out what steps are necessary for total security with a vulnerability and risk assessment:
Compliance testing to ensure security settings, protocols and procedures follow industry rules and regulations
Analysis of internal security products and settings to discover aging systems, missing 3rd party patches, and other security issues
Analysis of business operations and computing procedures to locate practices that could lead to data breaches
External security testing to attempt to break through defenses with penetration testing
Determine what is needed to improve security, including establishing safer computing protocols, updating settings, and purchasing up to date equipment
Unlock the potential of your business with innovative IT solutions from Founders Technology Group.
Contact us at (860) 256-8197 or info@founderstech.com to learn more.
Looking For Reliable &
Responsive IT Services?
Experience An
IT Company
Who Delivers
What They Say
They Will.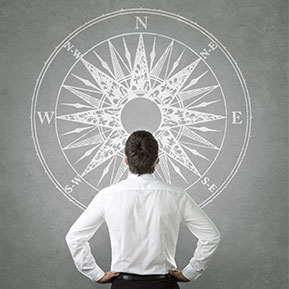 Book Your
Complimentary
Consultation Today!
---
Related
https://www.founderstech.com
Founders Technology Group, LLC
FOUNDERS TECHNOLOGY GROUP, LLC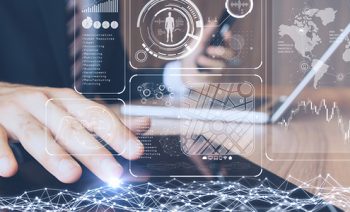 Digital transformation provides businesses with the opportunity to reinvent themselves, reshaping how they operate, serve customers, and create value. ...