No business can do without a telephone service – it's the most common method of communication amongst colleagues, customers, and partners, but is your traditional telephone service costing way too much?
Are you tired of paying sky-high bills for mediocre features that don't give you a competitive edge?
VoIP (Voice over Internet Protocol) business phones allow you to make and receive calls over the Internet – cutting your phone bill in half while giving you more mobility and freedom than ever before. Plus, VoIP business phones offer fantastic features, such as:
Call recording
Conference calling
Voicemail transcription
Unified voice & fax messaging
Automated phone attendants
And much more
As an added benefit, you're able to easily scale your service – from the number of extensions you need to the scope of extra features you want, you're only paying for what you use – all without long distance charges!
What's not to love? VoIP gives you MORE features and MORE flexibility – all for LESS costs!
Contact us at (860) 256-8197 or send us an email:info@founderstech.com.
Looking For Reliable &
Responsive IT Services?
Experience An
IT Company
Who Delivers
What They Say
They Will.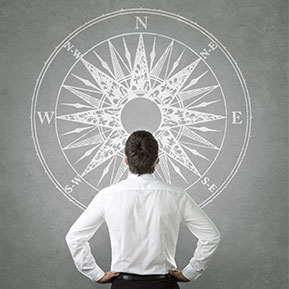 Book Your
Complimentary
Consultation Today!
---
Related
https://www.founderstech.com
Founders Technology Group, LLC
FOUNDERS TECHNOLOGY GROUP, LLC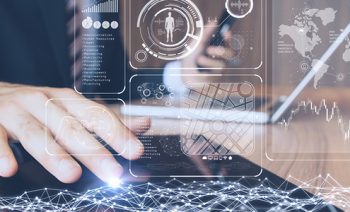 Digital transformation provides businesses with the opportunity to reinvent themselves, reshaping how they operate, serve customers, and create value. ...