We started Founders with a single, simple goal: Deliver IT support and service that was focused on our clients' needs, not our own.
In working in the IT consulting field as long as we have, we have learned something important about information technology. Designing, maintaining, and repairing the technology itself is only a PART of the job we must do.
IT should be focused on the people USING the technology.
That's why we created Founders as a company where our clients' needs are the priority. We don't want you to worry about how much it will cost to call for help when an IT issue arises. You should be able to trust that we'll be there to help you no matter what.
Our business model is designed to ensure that you can trust us to always have YOUR needs in mind first, not our own profits. Our flat-fee pricing structure means that we are at our most profitable when your systems are their best and you don't have to call us! So we're driven to stop all those chronic issues and system problems that cause downtime and drag down productivity for your employees.
And the results are plain to see. Our clients love our service and they treat us like an extension of their business. They're able to predict their IT expenditures and keep their budget balanced, and they put their energy towards running their business, not fighting with their technology.
Ultimately, our profitability leads to our client's productivity. It's a win-win for all parties involved.
We want you to find out the difference that the Founders Way will make for your business. Stop seeing your IT as a burden and find out how amazing it is with the right team supporting you every step of the way.
Evan Mandel and Craig Strull
Looking For Reliable &
Responsive IT Services?
Experience An
IT Company
Who Delivers
What They Say
They Will.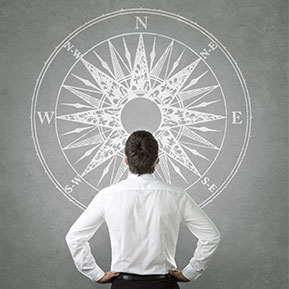 Book Your
Complimentary
Consultation Today!
---
Related
https://www.founderstech.com
Founders Technology Group, LLC
FOUNDERS TECHNOLOGY GROUP, LLC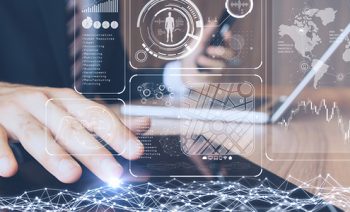 Digital transformation provides businesses with the opportunity to reinvent themselves, reshaping how they operate, serve customers, and create value. ...