Caring for your patients is a big job, and it means more than taking care of their physical health!
You're obligated to protect their privacy as well. Is your IT up to the task?
Did you know that healthcare organizations made up over 40% of all cybercrime targets in New England during 2014? Cybercriminals love to target small clinics looking for patient health information to steal, because they expect you won't have the necessary IT security or support to stop them. But the right IT not only will protect your patients' privacy – it will help you serve them better in countless other ways!
Founders Technology Group specializes in providing technology solutions and service for healthcare organizations across New England. We help you stay use the right IT to better serve and protect your patients. Call (860) 256 8197 or send us an email: info@founderstech.com
We're your complete IT department, ensuring you can focus on your patients instead of your technology. Here's what we provide:
Compliance audits and assurance for HIPAA and HITECH
High-grade IT security to protect your patients' PHI
Policy creation and training to ensure you or your staff don't accidentally cause a data breach
Planning and assistance with adopting EHR technology to qualify for Meaningful Use Stage 2
Digitization of records with automated backups to the cloud, protecting vital data from disaster
Mobile access to applications and other data, allowing easy transfer of work between the front office and the exam room
Improved collection and storage of data to better serve patients
IT support from our Help Desk for any IT issue you or your staff face
Don't settle for less than you deserve – provide the best experience for your patients with reliable IT solutions for healthcare organizations!
Contact us at (860) 256-8197 or send us an email: info@founderstech.com
Looking For Reliable &
Responsive IT Services?
Experience An
IT Company
Who Delivers
What They Say
They Will.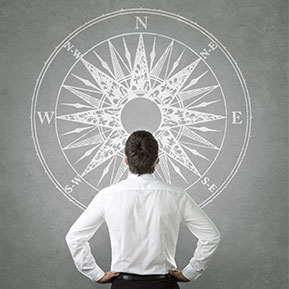 Book Your
Complimentary
Consultation Today!
---
Related
https://www.founderstech.com
Founders Technology Group, LLC
FOUNDERS TECHNOLOGY GROUP, LLC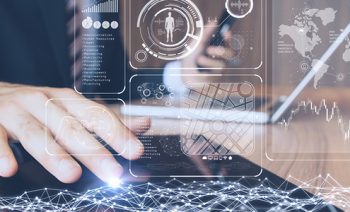 Digital transformation provides businesses with the opportunity to reinvent themselves, reshaping how they operate, serve customers, and create value. ...