No two companies are the same – and every industry has unique technology needs, business goals, and compliance requirements. Founders Technology Group offers unique IT solutions adapted to fit the needs of specific industries, including the following:
Professional Services Firms
Maintain client confidentiality by storing data in a fully encrypted, secure cloud database
Improve staff productivity with around-the-clock monitoring and regular maintenance that keeps your technology running properly
Get assistance implementing industry-specific software for accounting, customer service, human resources, mobile accessibility, and more
Law Firms
No more unpredictable IT costs and fees – we offer flat rate IT department managed services
Data backup and business continuity gives you peace of mind knowing you're always able to recover, no matter what
Feel confident knowing your email and network are completely secure against cybercrime
Nonprofits
Leverage cost-effective outsourced CIO and managed services to give you everything you need at an affordable cost
Enhance mobility with cloud services, including Office 365, hosted services, and VoIP business phones
Minimize downtime with help desk IT support wherein our IT support professionals are there for you, anytime you need them
Manufacturing Firms
Provide all your IT services and support at one flat-rate, predictable monthly fee
Offer guidance on spending your IT budget wisely on the right technology for your needs
Provide support and integration of your CRM and ERP systems, including Sage
Healthcare Organizations
Ensure secure mobile access to applications and data – allowing easy transfer of work between the front room and the exam room
Provide help desk IT support for any issue or question you or your staff members face
Safeguard your networks through anti-virus software, web-content filtering, firewalls, and more
Looking to stay competitive in today's rapidly evolving, competitive global market? Trust Founders Technology Group – we're here to keep your technology reliable and secure.
Contact us at (860) 256-8197 or send us an email:info@founderstech.com.
Looking For Reliable &
Responsive IT Services?
Experience An
IT Company
Who Delivers
What They Say
They Will.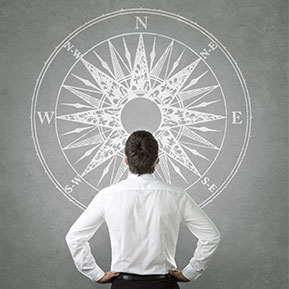 Book Your
Complimentary
Consultation Today!
---
Related
https://www.founderstech.com
Founders Technology Group, LLC
FOUNDERS TECHNOLOGY GROUP, LLC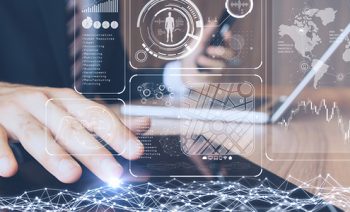 Digital transformation provides businesses with the opportunity to reinvent themselves, reshaping how they operate, serve customers, and create value. ...