Your business deserves an IT support company that's always there for you and your employees.
Choose Founders Technology Group – the number one choice for trusted help desk IT support professionals!
With our ever-growing dependency on technology, more than ever, businesses must ensure their technology is functioning at peak performance. The truth is, predicting every technology issue or emergency is just not possible. But when a problem arises; your help desk IT support team from Founders Technology Group will be available to address it immediately.
We help you and your staff deal with any tech issue, and we get you back to work fast.
Available by phone, email, or via our online ticketing system
Get answers in plain, easy to understand terms – no confusing tech jargon
Receive immediate support via our remote support tools
No frustrating calls with overseas call centers- we are local
No long wait times and rude, unresponsive technicians from those typical IT help lines
We start work immediately, so you don't have to wait for technicians to come to your office
Support requests are tracked with an email ticketing system, so you're never left in the dark
Onsite support is available if needed
When you choose Founders Technology Group as your IT services company, your employees will be happy knowing they have an expert IT support team to keep them productive throughout each and every day.
Contact us via email at info@founderstech.com or reach out to us by phone at (860) 256-8197 to learn more.
Looking For Reliable &
Responsive IT Services?
Experience An
IT Company
Who Delivers
What They Say
They Will.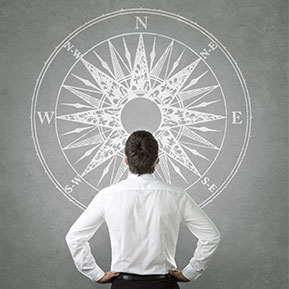 Book Your
Complimentary
Consultation Today!
---
Related
https://www.founderstech.com
Founders Technology Group, LLC
FOUNDERS TECHNOLOGY GROUP, LLC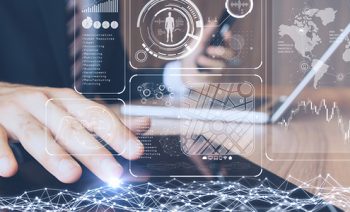 Digital transformation provides businesses with the opportunity to reinvent themselves, reshaping how they operate, serve customers, and create value. ...