Are you looking for a trustworthy business IT support partner to provide day-to-day IT support, help secure your company's network, and build an IT infrastructure that delivers exactly what your business needs?
Founders Technology Group provides the managed services your business deserves.
Yes, worry-free IT with your own personal IT department, focused on YOUR business needs, Just think- one company, one plan, and one monthly bill for all your IT support. It's time to eliminate the uncertainties of your IT budget and hand off the hard work to the experts at Founders Technology Group. –
Responsive help desk IT support available via phone, email, or online
Preventative monitoring and maintenance to stop most IT issues
Network administration and computer support
IT security services, keeping your network safe and secure
Backup and business continuity solutions
Vendor management to procure the products you want at the right price
Trust in Founders Technology Group to help you deliver the right IT solutions and support to empower your business. Managed IT service is a sure fire way to protect your business and your bottom line.
Contact us at (860) 256-8197 or info@founderstech.com to discover how easy IT can be.
Looking For Reliable &
Responsive IT Services?
Experience An
IT Company
Who Delivers
What They Say
They Will.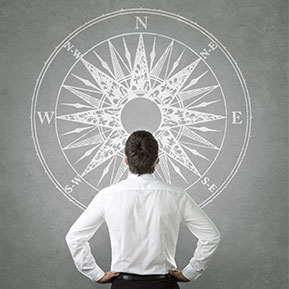 Book Your
Complimentary
Consultation Today!
---
Related
https://www.founderstech.com
Founders Technology Group, LLC
FOUNDERS TECHNOLOGY GROUP, LLC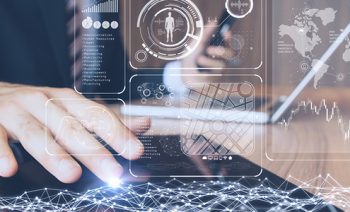 Digital transformation provides businesses with the opportunity to reinvent themselves, reshaping how they operate, serve customers, and create value. ...