Information technology is about more than computers and servers, it's about the people that USE the technology to get work done.
That is why Founders has one single purpose above all others: Deliver IT support and service that is focused on our CLIENTS' needs, not our own.
How do we do that? By adhering to these core values:
Proactive Thinking: One reason so many business owners hate their IT is because of all the time and money wasted dealing with IT issues. That's why we proactively monitor, manage, and maintain our clients' systems to stop issues before they start and keep operations flowing smoothly.
Unlimited Access: You should never worry about who to turn to when you have an IT issue. Our team is here for you when you need us, and you have unlimited access to our service desk so any and all IT issues can be addressed without concerns about being charged extra for those calls.
Regular Communication: Because we address IT issues proactively, we need to know what is happening with your business. Are you experiencing troubles? Are you starting any new projects and wondering how IT can help? We will stay in touch with you regularly to find out how we can help you.
Plain English: There is very little more annoying than listening to a technician talk over your head with a bunch of IT jargon. We have a simple rule: Plain English Only. No technobabble and no convoluted service agreements you have to pick through to find out what you are entitled to.
Predictable Budgeting: Our flat-fee pricing structure allows our clients to know, every month, what their IT expenditures will be regardless of any issues that might come up. This puts the incentive on us to ensure you are able to get work done without IT issues dragging down your productivity.
It's time for a Total Technology Experience – everything you need from start to finish from one source that you can trust: Founders Technology Group. We're your IT provider, plain and simple.
Contact us at (860) 256-8197 or info@founderstech.com to discover how easy IT can be.
Looking For Reliable &
Responsive IT Services?
Experience An
IT Company
Who Delivers
What They Say
They Will.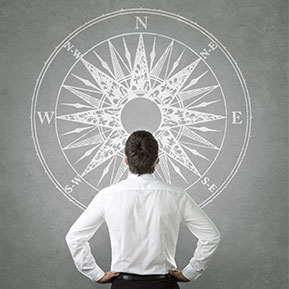 Book Your
Complimentary
Consultation Today!
---
Related
https://www.founderstech.com
Founders Technology Group, LLC
FOUNDERS TECHNOLOGY GROUP, LLC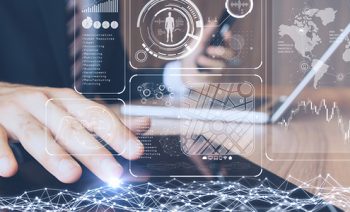 Digital transformation provides businesses with the opportunity to reinvent themselves, reshaping how they operate, serve customers, and create value. ...