Looking to access your email, files, calendars, and applications in the cloud with ease?
Choose Microsoft Office 365 – giving you anytime, anywhere access to your most loved applications.
Microsoft Office suite of applications, including Word, Outlook, and Excel, have been responsible for keeping offices running smoothly for many years. What if you could take all the benefits you get from those applications – and access them anytime, anywhere? What if you could completely scale your solution to your exact needs?
Leverage the power of the cloud and make all of this possible with Microsoft Office 365:
Guaranteed 99.9% uptime with built-in automated backups for simplified, quick recovery whenever necessary
Easy access to emails, calendars, contacts and files while you're outside of the office via any device, from any location
Scale your service to your unique needs with as many – or as few – users as needed so you're only paying for what you use
Receive any training and/or support you and your staff members need to simplify the learning curve
Enhance collaboration amongst your team members with built-in integration with Microsoft SharePoint
Get started with Microsoft Office 365 and realize the power of the cloud!
Call us at (860) 256-8197 or send us an email at info@founderstech.com to learn more.
Looking For Reliable &
Responsive IT Services?
Experience An
IT Company
Who Delivers
What They Say
They Will.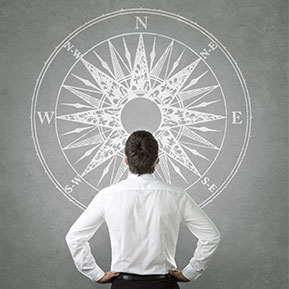 Book Your
Complimentary
Consultation Today!
---
Related
https://www.founderstech.com
Founders Technology Group, LLC
FOUNDERS TECHNOLOGY GROUP, LLC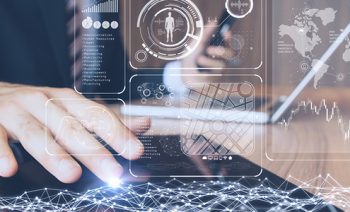 Digital transformation provides businesses with the opportunity to reinvent themselves, reshaping how they operate, serve customers, and create value. ...