Disasters are inevitable and uncontrollable – from cyber attack to natural disaster to human error.
You can't control when disaster strikes, but you can control the OUTCOME of disaster. Our Founders Guardian solution keeps you ready to recover and continue working, no matter what comes your way.
Your business must always prepare for the worst because the longer you go without your technology, the more money and time you're wasting, and the greater the risk of having to close your doors permanently. Say goodbye to downtime and hello to peace of mind:
Keep your server, data, applications, and more backed up
Store backups in the cloud to prepare for onsite disasters that damage equipment
Store backups on an in-office device for quick and easy recovery whenever necessary
Create a business continuity plan that outlines staff procedures and policies when disaster strikes
Test and monitor all backups to ensure they can be used, without failure, in the event of disaster
Run a business continuity "fire drill" on a regular basis to make sure you're always ready
It's time to get prepared with a backup and business continuity plan that fits your company's needs.
Contact us at (860) 256-8197 or send us an email:info@founderstech.com.
Looking For Reliable &
Responsive IT Services?
Experience An
IT Company
Who Delivers
What They Say
They Will.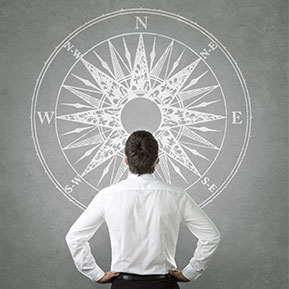 Book Your
Complimentary
Consultation Today!
---
Related
https://www.founderstech.com
Founders Technology Group, LLC
FOUNDERS TECHNOLOGY GROUP, LLC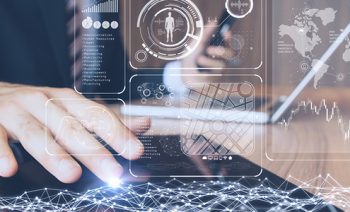 Digital transformation provides businesses with the opportunity to reinvent themselves, reshaping how they operate, serve customers, and create value. ...