Springfield businesses must leverage the right IT solutions to grow and thrive, otherwise, they'll fall behind the competition!
Does your business have what it takes to keep up?
Many small to mid-size businesses in the area want their companies to achieve higher profits and streamlined operations; however, it's not always easy to find the right IT solutions to meet and exceed those goals. How do you make sure your business stays ahead of the competition?
Founders Technology Group offers IT services in Springfield. We help you take your company to the next level through the effective use of technology! Call (860) 256-8197 or send us an email: info@founderstech.com
When you need IT solutions aligned with your business goals and objectives, we're here to help:
Backup all of your information, applications, and user settings so you're able to recover whenever disaster strikes
Safeguard your network and email against dangerous cybercrime, such as malware, spam, and other types of threats
Enhance mobility for your staff through cloud services that allow anytime, anywhere access via any device
Assess your level of security with a vulnerability and risk assessment designed to find and eliminate weak points in your IT environment
And much more
Need the best IT services in Springfield? Choose Founders
Technology Group!
Contact us at (860) 256-8197 or send us an email: info@founderstech.com
Looking For Reliable &
Responsive IT Services?
Experience An
IT Company
Who Delivers
What They Say
They Will.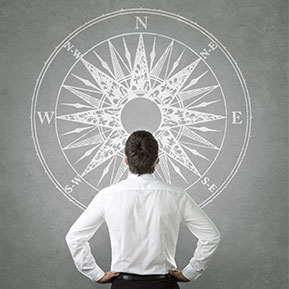 Book Your
Complimentary
Consultation Today!
---
Related
https://www.founderstech.com
Founders Technology Group, LLC
FOUNDERS TECHNOLOGY GROUP, LLC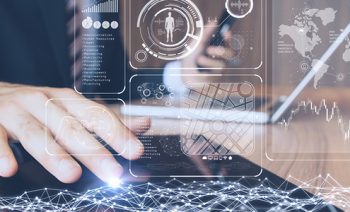 Digital transformation provides businesses with the opportunity to reinvent themselves, reshaping how they operate, serve customers, and create value. ...