Are You Using The Right Technologies To Effectively Compete?
According to the Eastern Connecticut Chamber of Commerce, Eastern Connecticut is primed for economic growth. From New London to Norwich, business owners are discovering new and better ways to connect with prospects, satisfy their clients, beat out their competitors, and grow their companies. How are they doing this?
By saving time and improving operations with the right information technology!
Founders Technology Group is your Eastern Connecticut Technology Partner. With our team serving as your IT Department, you'll lower the cost of doing business, streamline and automate operations, and keep your staff happy and productive. To learn how we can help, call (860) 256 8197 or send us an email: info@founderstech.com.
When you work with Founders, you'll have a Connecticut IT provider who puts your needs first. Our team thinks about how IT impacts your business, and ensures you see real results from your technology. We'll help you:
Lower your overhead and simplify operations with efficient and well-designed technology
Simplify IT budgeting with our managed IT services for a fixed monthly fee
Easily access data and applications via the cloud to work from any location
Protect against cybercrime with rigorous data security
Employ reliable business continuity planning to ensure you can keep working when disaster strikes
And much more
Get set for the economic boom! —Get the Best IT Services in Eastern Connecticut. Whether you're in New London or Norwich, look no further than Founders Technology Group!
Contact us at (860) 256-8197 or send us an email: info@founderstech.com
Looking For Reliable &
Responsive IT Services?
Experience An
IT Company
Who Delivers
What They Say
They Will.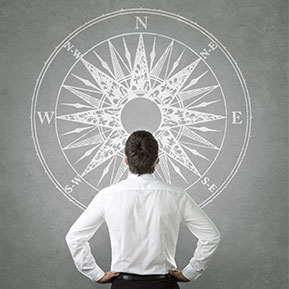 Book Your
Complimentary
Consultation Today!
---
Related
https://www.founderstech.com
Founders Technology Group, LLC
FOUNDERS TECHNOLOGY GROUP, LLC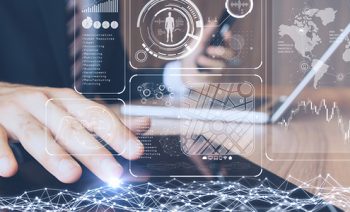 Digital transformation provides businesses with the opportunity to reinvent themselves, reshaping how they operate, serve customers, and create value. ...