Protecting Your Technology and Your Business From Cybercrime
In this digital era, everyone is in love with the speed and efficiency of the Internet. Well, don't get complacent! Cybercrime is on the rise, and your data can easily be used against you.
Don't take your business computer security for granted. Stop potential security problems in their tracks with Founders Technology Group's innovative IT security solutions:
Assessment of your existing IT security to find any potential vulnerabilities that could leave your data and your livelihood at risk
A complete suite of security services that provides the layers of protection you need to keep your data and business safe
Regular vulnerability and risk assessments to ensure your business is compliant with regulations
Managed and monitored anti-virus, anti-malware, and anti-spam to stop cybercrime and update protection as new threats are discovered
Regular updates and security patches for 3rd party software to eliminate security threats
Too many business owners assume that cybercrime will not strike them. But the truth is that any business of any size or industry is at risk. You might already be compromised and you don't even know it.
Complete network analysis to find any internal weak points that could leave your data vulnerable
Policy and procedure analysis to ensure you use your information technology safely and don't accidentally put your business at risk
Protecting your email and networks against threats, including anti-spam, malware protection, user authentication, firewalls, and more
24/7 monitoring of your networks to detect unauthorized access or potential bugs, and alert our security staff to immediately address the problem
Regular updates and patches to keep your security current, adapting to the constant changes in the world of technology and cybercrime
24/7 monitoring of your networks to detect unauthorized access or potential bugs, and alert our security staff to immediately address the problem
Wireless network security to keep mobile devices secure and stop unwanted guests from accessing sensitive data
Backup all-important data, files, applications, user settings, and much more to ensure recoverability
Create a business continuity plan so you and your staff members can get back to operations quickly
Make certain your business is protected by IT professionals who truly care.
Contact us at info@founderstech.com or by phone at (860) 256-8197 to learn how we'll protect your technology and your business from any threat the future may hold.
Looking For Reliable &
Responsive IT Services?
Experience An
IT Company
Who Delivers
What They Say
They Will.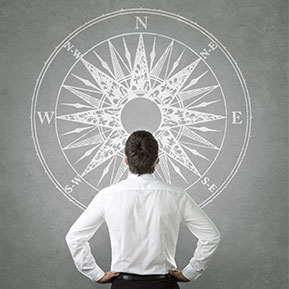 Book Your
Complimentary
Consultation Today!
---
Related
https://www.founderstech.com
Founders Technology Group, LLC
FOUNDERS TECHNOLOGY GROUP, LLC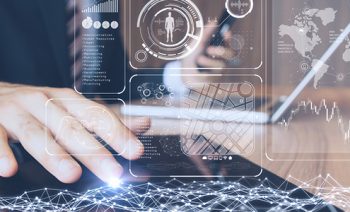 Digital transformation provides businesses with the opportunity to reinvent themselves, reshaping how they operate, serve customers, and create value. ...