Do you want to use email without fear of spam, malware and cybercrime?
Email is the main source of spam and malware infections, but it doesn't have to be!
Your email is the gateway to your business – keeping you in touch with colleagues, customers, and partners while allowing you to collaborate with ease. But what happens when your email isn't safe? Essentially, you're leaving your systems open to the multitude of viruses trying to come through your email each and every day.
Don't leave email security to the amateurs – we know what we're doing. When it comes to email security, we're here to give you peace of mind:
Spam filtering with automatic quarantines to stop viruses and spam from getting into your email
Around the clock monitoring to detect and resolve intrusion, spam and dangerous viruses
Password management to make utilizing safe and unique passwords simple for all of your staff members
Regular updates and patch management to make sure your email and applications are always functioning at their best
Get everything you need to defend your business from start to finish from one source that you can trust: Founders Technology Group.
Contact us at (860) 256-8197 or info@founderstech.com to discover
what true peace of mind feels like.
Looking For Reliable &
Responsive IT Services?
Experience An
IT Company
Who Delivers
What They Say
They Will.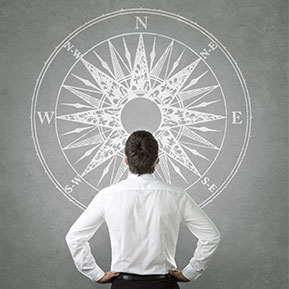 Book Your
Complimentary
Consultation Today!
---
Related
https://www.founderstech.com
Founders Technology Group, LLC
FOUNDERS TECHNOLOGY GROUP, LLC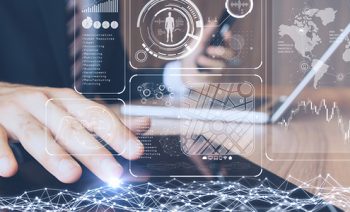 Digital transformation provides businesses with the opportunity to reinvent themselves, reshaping how they operate, serve customers, and create value. ...