Your non-profit organization works hard doing all the same kind of work as any other business (HR, accounting, administration, etc.) while operating on a tighter budget.
How do you stay on top of everyday tasks and keep day-to-day operations running smoothly?
Ideally, you have great IT solutions that work for YOUR unique needs – promoting your ability to achieve short and long term goals, as well as your overall mission; however, it's not always easy to find an technology services company that understands your needs AND provides cost-efficient services and support.
Founders Technology Group specializes in providing technology solutions and service for non-profit agencies across New England. We keep your budget and mission in mind – helping you succeed in every way imaginable. Call (860) 256-8197 or send us an email: info@founderstech.com.
When it comes to your information technology, you need your IT systems to be reliable and secure; helping you get to where you want to be. Founders Technology Group will:
Monitor your network and systems around the clock, and if a critical issue arises, we'll make sure it's resolved quickly
Improve the security of your IT and confidential donor/volunteer data with anti-virus software, regular updates, patch management, and more
Enhance mobility through cloud services, such as Office 365, hosted VoIP business phones, and more – giving you anytime, anywhere access
And much more
Don't settle for less than you deserve – allow us to help you improve the way you use technology for the purpose of achieving your mission!
Call us at (860) 256-8197 or send us an email: info@founderstech.com
Looking For Reliable &
Responsive IT Services?
Experience An
IT Company
Who Delivers
What They Say
They Will.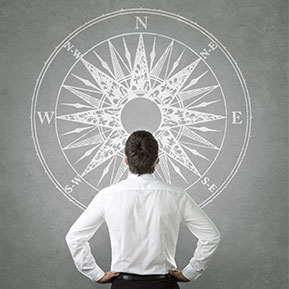 Book Your
Complimentary
Consultation Today!
---
Related
https://www.founderstech.com
Founders Technology Group, LLC
FOUNDERS TECHNOLOGY GROUP, LLC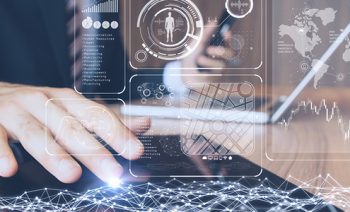 Digital transformation provides businesses with the opportunity to reinvent themselves, reshaping how they operate, serve customers, and create value. ...