Looking for reliable, responsive and affordable business IT solutions and support for your New England-based business?
Choose Founders Technology Group – Serving Law Firms, Non-Profit Organizations, and Professional Services Firms in YOUR Location!
Are you struggling to keep up with the ever-evolving challenges associated with using information technology? As a modern company, you're required to use technology throughout the day – communicating with clients, storing sensitive information, accessing important applications, you truly depend on your information technology.
Wouldn't it be nice to get your money's worth in the return on investment from your IT services? We can help – serving companies throughout:
New Haven, Connecticut
Is your technology slowing you down or helping you grow? We'll help you spend your days growing your business instead of worrying about technology – allowing you to maintain a competitive edge.
Hartford, Connecticut
Do you have the right technology in place to grow and succeed? We'll help you customize an IT strategy that works for YOUR business – keeping your technology cost-effective and smart.
Springfield, Mass
Are you happy with the IT services you're receiving? Do you want your employees to be more productive, mobile, and efficient? We'll help you leverage the right IT solutions to achieve all of your short and long term goals.
When you need the best IT services company in Connecticut, don't hesitate to contact us!
Contact us at (860) 256-8197 or send us an email: info@founderstech.com
Looking For Reliable &
Responsive IT Services?
Experience An
IT Company
Who Delivers
What They Say
They Will.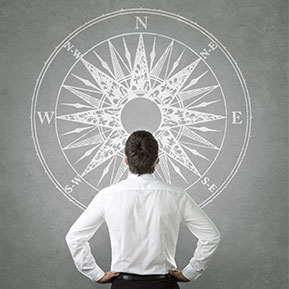 Book Your
Complimentary
Consultation Today!
---
Related
https://www.founderstech.com
Founders Technology Group, LLC
FOUNDERS TECHNOLOGY GROUP, LLC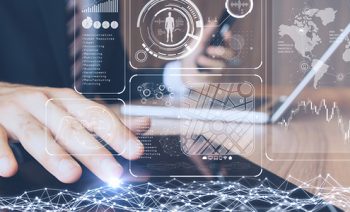 Digital transformation provides businesses with the opportunity to reinvent themselves, reshaping how they operate, serve customers, and create value. ...