New competition continues to pop up all over the place in New Haven.
Do you have the right technology in place to keep you competitive?
New Haven is truly an impressive city – a major area for business activity, entertainment, and culture; but as new competition continues to pop up all over the place, businesses must prepare with the right IT solutions to boost productivity, efficiency, and mobility – allowing them to stay ahead of the competition.
Founders Technology Group offers the best IT services in New Haven. We give you the IT solutions you need to succeed! Call (860) 256-8197 or send us an email: info@founderstech.com.
Do you need better IT services and support than you're receiving? Or maybe you've just decided to outsource your IT operations after trying to handle everything in-house? We're here to help:
Lower your overhead and improve daily operations with managed services – everything IT-related at an affordable, flat rate monthly fee
Make your data and applications accessible in and out of the office through cloud solutions that allow anytime, anywhere access via any device
Keep your information, systems, and applications backed up and recoverable whenever necessary, whether an onsite or offsite disaster occurs
Safeguard your network and systems with network security and email/spam protection wherein we stop cybercrime in its tracks
And much more
Need the best IT services company in New Haven? Contact Founders Technology Group!
Contact us at (860) 256-8197 or send us an email: info@founderstech.com
Looking For Reliable &
Responsive IT Services?
Experience An
IT Company
Who Delivers
What They Say
They Will.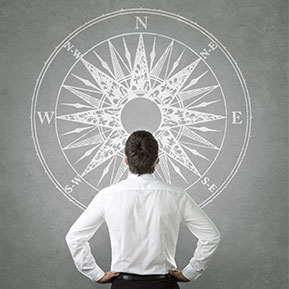 Book Your
Complimentary
Consultation Today!
---
Related
https://www.founderstech.com
Founders Technology Group, LLC
FOUNDERS TECHNOLOGY GROUP, LLC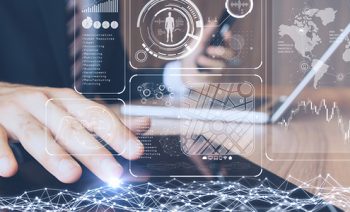 Digital transformation provides businesses with the opportunity to reinvent themselves, reshaping how they operate, serve customers, and create value. ...